The Holliston Economic Development Committee Welcomes You
The Holliston Economic Development Committee (EDC) works proactively to promote, encourage, and facilitate the development of responsible and properly planned commercial and industrial growth within the community in order to expand and strengthen the local economy and diversify the community's tax base and to give the Town's residents more opportunities to live, work and thrive in an economically forward-looking and financially strong community.
Discover the opportunities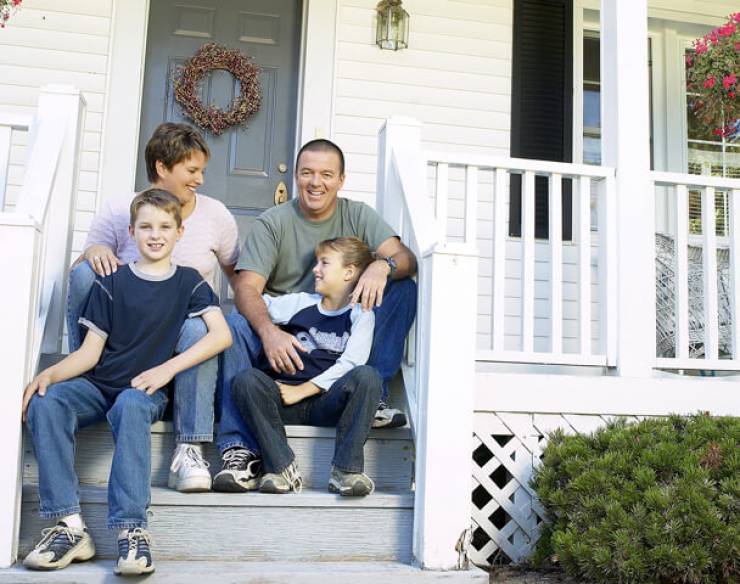 A picturesque community with beautiful landscapes, world-class schools, convenient access to major roads and highways, and excellent services. Explore living in Holliston.
more info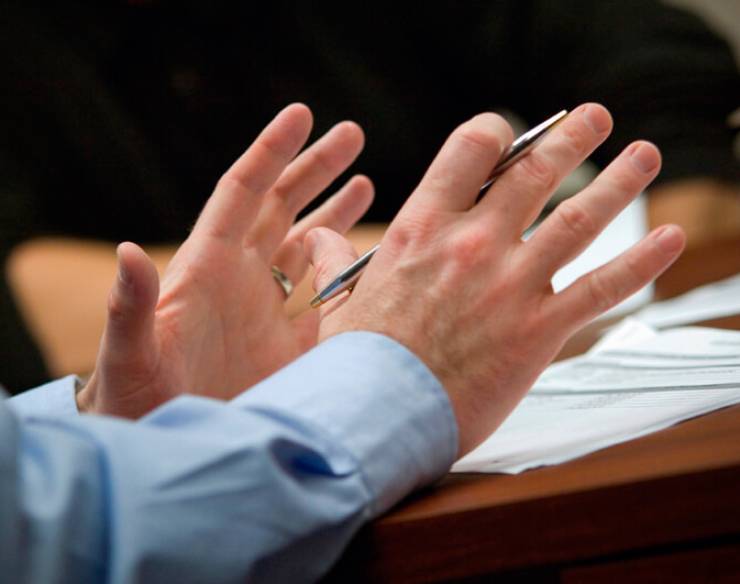 A perfect place for new business and corporate expansions. Our supportive business-friendly team looks forward to welcoming your business. Learn why Holliston is the right home for your business.
more info